---
The Best
Portable Sport Shelter

in the World
---
Sport Shelters – Premium Quality
---
• Lightweight & Portable
• Easy Set Up in 5 minutes
• All Weather Protection for People & Gear
• Durable, Flame & Water Resistant
• Customizable with logos, lettering…
Great reasons to buy a team Sport Shelter
---
• Sport Shelters offer great protection from UV sun rays, winds and rain.
• Sport Shelters create a central hub. Focus on the game & not lost players.
• Sport Shelters help create a camaraderie and a team mindset during a game.
• Sport Shelters help give security for the teams gear and belongings.
KEEP YOUR TEAM DRY!
---
Sport Shelters shield your team from the water, wind and sun. Watch as water runs right off the back of the shelter, protecting the players and gear. See how dry and comfortable this team is sitting out of the rain and breeze, having a fun time watching the game in comfort.
You can't get this kind of protection from any other tent or pop up made for sports!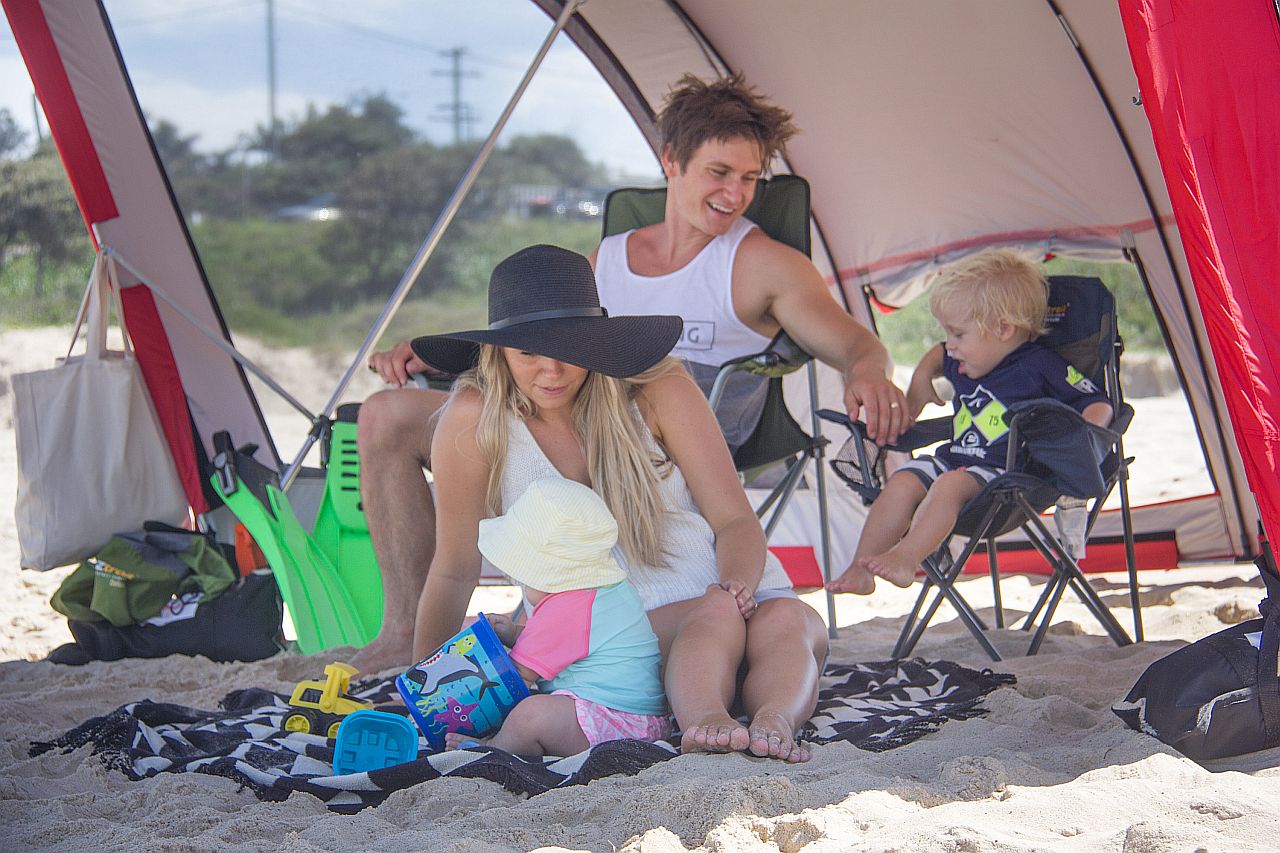 Fully Configurable
---
Sport Shelters keep the sun out & let the breeze in.
• Large panels on each side for better viewing and ventilation
• Three Access and Ventilation panels at the back
• Hooks to hang your or your team's gear
• Securing loops for staking, or attaching weight bags (sold separately)
Click Me!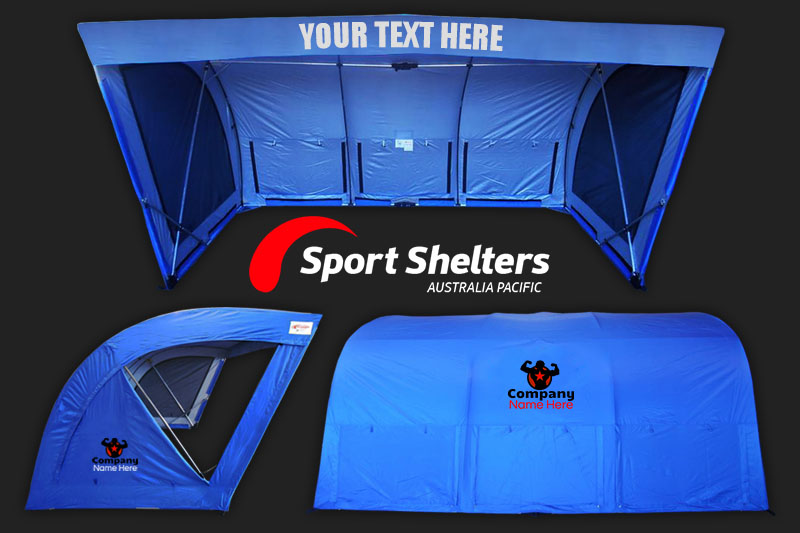 Fully Brandable
---
Customise your Sport Shelter with logos and letters.
• Team Logos
• Sponsors Logos
• Slogans/Strap Lines
It looks fantastic and Sponsors love them!
Click Me!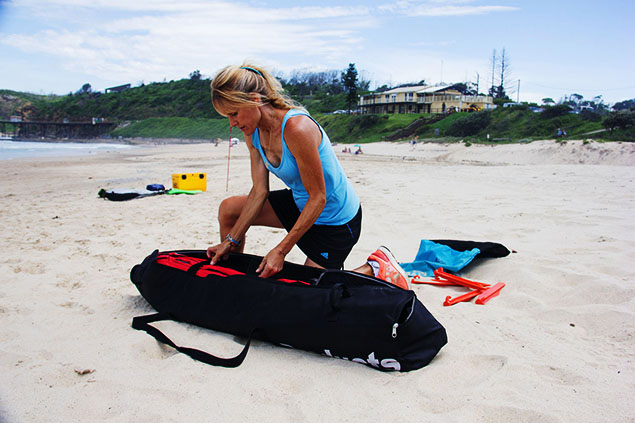 Fully Portable
---
Take your Sport Shelter anywhere!
So lightweight that nearly anyone can carry it.
In the bag: 1.73m long, 22.8cm in diameter.
Weight: only 13.5 Kilograms!
Click Me!
Contact Us!
---
Please contact us via phone, email or use the form to the right.
Email: admin@sportshelters.com.au
Phone: 0431 273 568